VirtualTaboo – I Want Them Bigger, Daddy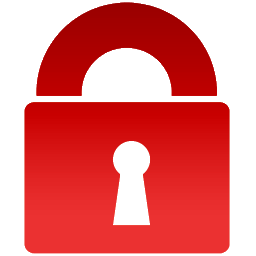 Sorry for interrupting you, but to continue watching please register at
Virtual Taboo
Thank you!
Duration: 32:39
Views: 3.8K
Submitted: 2 years ago
Submitted by:
Watch Bella Rico in I Want Them Bigger, Daddy for Virtual Taboo. Cum get your fix of FREE family xxx porn videos only on tabootube.xxx.


Bella Rico is very pretty and a popular VR porn star. She is confident about just about everything save her small perky breasts. That her mother is exceptionally busty only fueled the fires of insecurity in the pretty young college girl. Seeing the way her handsome father doted on her mother and practically drooled any time her huge knockers were on display made matters worse. Even with all the attention, she gets at school, Bella wants someone to look at her the way a father looks at her mother. In this VR porn video, she stuffs some balloons into her top and parades around in front of him until he finally notices her. Sitting in his lap, she complains about her tiny tits, saying she wants to get huge implants like her mother so boys will like her better. He tries to assure her that her tits are fine and Bella pulls up her shirt to show him. Protesting, he tells her to put her shirt back down, but she can see the bulge in his pants. Curious, she asks to see if it is as big as it looks through his pants. He knows it is a mistake, but he just can't resist his wife's nineteen years old daughter. She takes his cock out of his pants and smiles. It is so much bigger than any of the boys in school. He can't believe what a good little cocksucker she is, even better than her big tit bimbo mom. She wants that big daddy dick in her tight hole and he can't get into her fast enough. Her wet pussy is so much tighter than her mother and she does her best to be the best fuck he's ever had. She fucks him and then sucks his cock, making him explode all over her pretty face. Tits or no tits, Bella makes daddy's dick cum the best.
You may also like