Theodora Day - Cumming on stepdaughter twice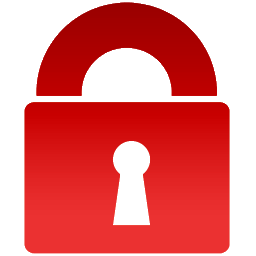 Sorry for interrupting you, but to continue watching please register at
Kinky Family
Thank you!
Duration: 7:00
Views: 2.7K
Submitted: 1 week ago
Submitted by:
Watch Theodora Day in Cumming on stepdaughter twice for Kinky Family. Cum get your fix of FREE family xxx porn videos only on tabootube.xxx.


This guy is so lucky to have a slutty and shameless stepdaughter like that. First she appears in front of him naked, then sucks his big cock and it's all just the beginning. Next day he gets a taste of her sweet young pussy eating her out real good and another day later they fuck with no rubber! She is so hot he can't hold it long and cums all over her belly, but his hardon won't go away until he fucks her some more and finishes on her ass, wow!
You may also like