Rebel Rhyder & Cory Chase - Gamer Mom and Anal Addict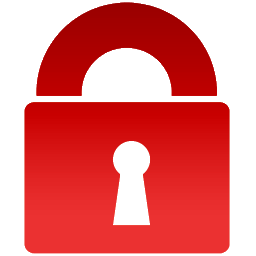 Sorry for interrupting you, but to continue watching please register at
Taboo Heat
Thank you!
Duration: 18:13
Views: 10K
Submitted: 1 year ago
Submitted by:
Watch Rebel Rhyder & Cory Chase in Gamer Mom and Anal Addict for Taboo Heat. Cum get your fix of FREE family xxx porn videos only on tabootube.xxx.


I (Luke Longly) walked into my guest bedroom this afternoon and I caught my mom, Rebel Rhyder getting her pussy eaten out by her sister, Cory Chase! Rebel's sister tells me that all of her holes are available for me to use today! I tell Cory to go back to eating my mom out, while I get behind Cory so I can fuck her pussy first. Both MILFs start to moan as we keep fucking each other! After a few minutes, Cory flips over on to her back and I start to fuck her ass while she simultaneously fingers her pussy. My mom and my Aunt switch places and I start to fuck my mom's ass in the missionary position now. Then the two MILFs get into the doggystyle position next to each other, so I can fuck their asses back and forth. I fuck their pussies and asses, in no particular order, until I get close to cumming. I tell my mom and my Aunt to put their heads next to each other on the bed and to open their mouths wide. I squirt my cum into my mom's mouth and then spit my cum into my Aunt's mouth. Wow, what a great day… I hope we do this again soon!
You may also like