Numi Zarah - Fucking my busty stepsister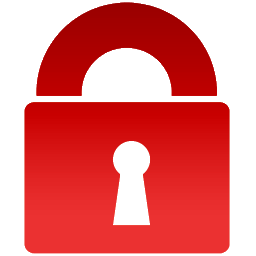 Sorry for interrupting you, but to continue watching please register at
Kinky Family
Thank you!
Duration: 7:00
Views: 3.3K
Submitted: 2 weeks ago
Submitted by:
Watch Numi Zarah in Fucking my busty stepsister for Kinky Family. Cum get your fix of FREE family xxx porn videos only on tabootube.xxx.


My stepsister must have been feeling insecure about her body, her tits and ass being too big and stuff, so she asked for my opinion and I frankly told her I loved every part of it. Next thing I knew she wanted me to eat her out, then sucked me off the next day and asked me to fuck her one day later. I mean she looks hotter than all of my previous girlfriends combined and can really suck and ride the hell out of my big cock, so why not. What a ride!
You may also like