Mommy's Girl – Look Who's Back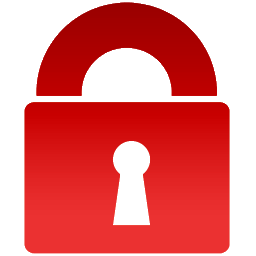 Sorry for interrupting you, but to continue watching please register at
Mommy's Girl
Thank you!
Duration: 32:12
Views: 9.8K
Submitted: 1 year ago
Submitted by:
Watch Athena Faris & Sofie Marie in Look Who's Back for Mommy's Girl. Cum get your fix of FREE family xxx porn videos only on tabootube.xxx.




Sofie Marie is relaxing on the couch when her daughter, Athena Faris, arrives with a suitcase. Sofie is surprised by the visit, because Athena had just recently moved out. Athena sheepishly admits that she wasn't getting along with her roommate. Sofie scolds Athena, saying that she knew it'd never work out with that roommate, and that Athena should've listened to her.




Athena is embarrassed, but starts to head towards her old room. However, Sofie decides to use this as a teachable moment, claiming that she already turned Athena's old room into her own personal yoga studio. Athena is stunned, and begs to be allowed to move back home.


Sofie is stern, making her work for it. Athena makes several escalating offers, such as promising to do all the housework, but Sofie refuses. Athena, becoming desperate, gets flirty and offers to have SEX with Sofie. Sofie is surprised, but that sure is a good offer, so she goes along with it. They kiss and get undressed, and explore the taste and feel of each other's beautiful bodies. Looks like Athena is definitely welcome home!
You may also like