Lulu Chu - Petite Asian Sister Finishes My Rubik's Cube And Takes Load in Mouth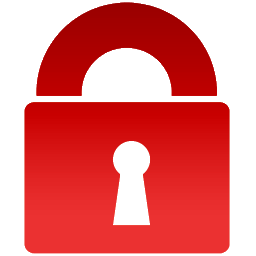 Sorry for interrupting you, but to continue watching please register at
My Pervy Family
Thank you!
Duration: 16:16
Views: 16K
Submitted: 2 years ago
Submitted by:
Watch Lulu Chu in Petite Asian Sister Finishes My Rubik's Cube And Takes Load in Mouth for My Pervy Family. Cum get your fix of FREE family xxx porn videos only on tabootube.xxx.


I was having the hardest time figuring out the Rubik's cube when my sister Lulu came into the room. She tells me she can finish it and starts to taunt me as I struggle to even get one side done. I have had enough, I can not figure this out and I have my doubts she can. We make a friendly bet and the next thing I know she finishes the Rubik's cube right in front of my face. Damn, I may have made a bet I can not pay upon. I tell Lulu I will her pay her next, she isn't having it she tells me we need to figure out something else. I tell her I don't have any money, she thinks I have something else she may want. Next thing I know she is rubbing on my cock, I can not deny my cock was already hard. I always had a thing for my hot Asian sister, she is just so petite I always wanted to pound her with my big dick. I guess today is the day, I stretch her tight Asian pussy and give her a pounding to remember with a mouthful of cum.
You may also like