Lady Fyre & Dee Williams - Mom Made Me Impregnate Aunt Dee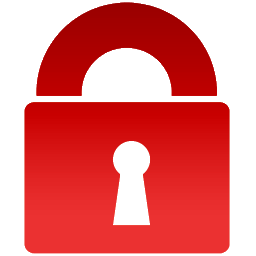 Sorry for interrupting you, but to continue watching please register at
House of Fyre
Thank you!
Duration: 20:46
Views: 29K
Submitted: 4 years ago
Submitted by:
Watch Lady Fyre & Dee Williams in Mom Made Me Impregnate Aunt Dee for House of Fyre. Cum get your fix of FREE incest taboo xxx porn videos only on tabootube.xxx.


Mom told Aunt Dee about your penis, which is pretty much infamous now, and she wants some of the action. Dee really wants to get pregnant but doesn't have a man in her life. You're happy to help her. She is so proud of you. She used to give you baths, and here you are a big, fertile man. She wants to feel her belly grow, to feel your seed growing inside her. Your seed, not anyone else's. Mom understands that feeling, and she's turned on hearing how much Aunt Dee wants you. Of course you give them what they want. You quench their sexual frustration & you release your seed inside your aunt, surely impregnating her.
You may also like