Kitty Carrera - I porked my slutty daughter in the ER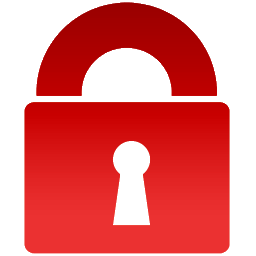 Sorry for interrupting you, but to continue watching please register at
Family Boxxx
Thank you!
Duration: 9:41
Views: 5.2K
Submitted: 2 years ago
Submitted by:
Watch Kitty Carrera in I porked my slutty daughter in the ER for Family Boxxx. Cum get your fix of FREE family xxx porn videos only on tabootube.xxx.


So there I was last Saturday working again instead of at my younger ones soccer game. Anyways, so he went up for a header, collided with another chap and landed wrong. Thankfully my daughter was home from College and at the game. She quickly rushed him to the emergency room and the doctors quickly went into surgery on his ankle. When I got the call I hauled ass to the hospital. But when I arrived in the Emergency room it was just my daughter. She was waiting all by herself. What I forgot to mention was that me and her were having a little affair and I had been fucking her before she left for College. At first it was sort of innocent and an accident. But ever since Kitty was home for the holidays she had been a little sex maniac. She wanted to fuck me everywhere and anywhere. I tried to tell her that we needed to be careful, but it's as if she wanted us to get caught or something. I know it's wrong to PORK my daughter, but I can't help myself. Whenever I try to say no to her I have no will power at all and I end up banging her. Well today is no different and she convinced me to shag her in the emergency room. What can I say? She's daddy's little girl.
You may also like