Jane Cane - All Mom Wants For Christmas Is You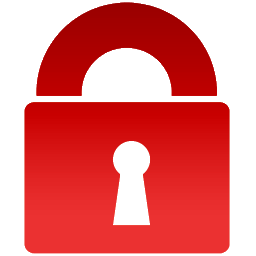 Sorry for interrupting you, but to continue watching please register at
Shiny Cock Films
Thank you!
Duration: 8:35
Views: 7.9K
Submitted: 1 week ago
Submitted by:
Watch Jane Cane in All Mom Wants For Christmas Is You for Shiny Cock Films. Cum get your fix of FREE family xxx porn videos only on tabootube.xxx.


All Mom Wants for Christmas is You – 8:35 Good morning! It's time to wake up. Mommy has a surprise for you. There's something I want to give you this year. Something I think you'll really cherish. It's me! Please, I want you inside of me. Let me feel you. Kiss my nipples like you used to. Now spread my lips apart. Give me all of you. I've been so bad. I just came all over my son's cock. Now it's your turn. Show me how you cum. The last two minutes of this clip are a close up masturbation shot/cumshot after I filmed for you to enjoy.
You may also like