Jane Cane - Addicted to Mom's Panties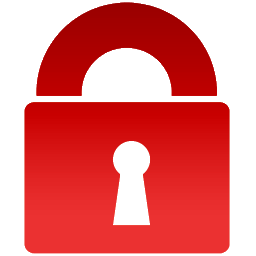 Sorry for interrupting you, but to continue watching please register at
Shiny Cock Films
Thank you!
Duration: 5:17
Views: 6.6K
Submitted: 2 weeks ago
Submitted by:
Watch Jane Cane in Addicted to Mom's Panties for Shiny Cock Films. Cum get your fix of FREE family xxx porn videos only on tabootube.xxx.


Jessie has been in my dirty laundry again! I set a trap to lure him into my bedroom. I lay some strongly scented panties on my bed and walk into my room to find him having a sniff and a wank. Little does he know that I am wearing new crotchless panties just for him. I get on top of my son and ride him hard. Then I turn around to show him my ass and fuck him some more. Once he is ready to cum, I get back on top of him, give him a pair of panties to sniff, and demand that he cum inside me!
You may also like