Cory Chase - Sex Games Bet you wont get Hard and I Lose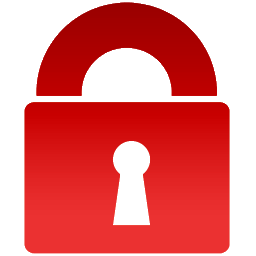 Sorry for interrupting you, but to continue watching please register at
Jerky Wives
Thank you!
Duration: 10:34
Views: 7.9K
Submitted: 2 years ago
Submitted by:
Watch Cory Chase in Sex Games Bet you wont get Hard and I Lose for Jerky Wives. Cum get your fix of FREE family xxx porn videos only on tabootube.xxx.


I am in my bedroom looking at porn on my phone, when my mom walks in to my bedroom. My mom, Cory, is wearing a black skirt and a green shirt and she walks in to my bedroom. "I know you found out that I've been doing porn! You found out your mom's dirty little secret!" she tells me. I just stare back at her, as she starts to walk closer to me. "I think you and I should play a game! I bet you won't get hard from me!" she exclaims, as she strips down to her bra and panties. She crawls on to my bed and she starts to kiss my cock, nice and slow. "You have to promise that you won't tell your father about this!" she tells me. I can't help but feel my cock begin to get hard from her mouth. My mom keep sucking my cock for me, until I cum in her mouth. She even swallows all of my cum! "I hope you enjoyed that as much as I did," she tells me, as she grabs her clothes.
You may also like