Bad Family POV - Sexy Sofie Marie Seduces Her New Step Daddy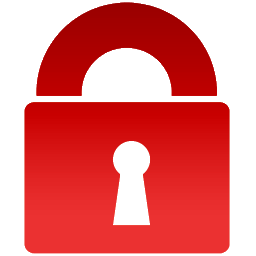 Sorry for interrupting you, but to continue watching please register at
Bad Family POV
Thank you!
Duration: 21:34
Views: 3.2K
Submitted: 1 week ago
Submitted by:
Watch Sofie Marie in Sexy Sofie Marie Seduces Her New Step Daddy for Bad Family POV. Cum get your fix of FREE family xxx porn videos only on tabootube.xxx.


Stepdaughter Sofie Marie loves playing around with her new step Daddy. Seems like she had a thing for him since the first time their eyes met. Today, all of her dreams have finally come true. Looks like he has a bit of a thing for her too. She blowed him, rode him and drained him like no one before her.
You may also like