Angel Gostosa – Everyone Wants To Fuck My Sister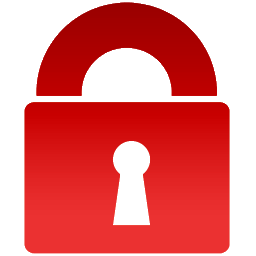 Sorry for interrupting you, but to continue watching please register at
Bratty Sis
Thank you!
Duration: 8:30
Views: 13K
Submitted: 1 year ago
Submitted by:
Watch Angel Gostosa in Everyone Wants To Fuck My Sister for Bratty Sis. Cum get your fix of FREE family xxx porn videos only on tabootube.xxx.




Jason goes to check if his sister, Angel Gostosa, is ready for school. He finds her on her bed wearing a pair of shorts that lets her ass hang out all over the place. Jason tries to slut shame his sis over her clothes, but she turns the tables on him by telling him that she can see his boner through his shorts. She goes on to ask him whether he'd rather go to school today or fuck his sister. Of course Jason is no fool; he chooses fucking his sister…




Angel is super into that big dick, so she pops it out and starts rubbing and sucking him down. She begins her BJ on the floor, but soon enough she coaxes Jason into her bed so she can get him on his back and really start sucking him down. Pulling her shirt up, Angel puts her lovely all natural titties on display as she rises above her brother. A lovely Latina vision, she swings one leg over Jason's hips and sinks down onto him to ride him in cowgirl.


Turning around, Angel continues her shaved pussy stiffie ride in reverse cowgirl. She gets on her hands and knees and spreads her ass cheeks nice and wide to show off her anus as Jason slides back home into her velvet glove. Getting her twat pounded in doggy is satisfying, but when Jason stops moving Angel rocks back to keep up the pace. Eventually Angel sinks to her belly, giving Jason a different deep angle from which to bang her. Flipping onto her back, Angel takes it with her legs spread nice and wide. She rolls onto her stomach for one last brief bang from behind before returning to her back so Jason can nut all over her belly.
You may also like